We use machines produced by DMG MORI equipped with the system SIEMENS D840 which provides precise production of the most demanding elements. The implementation of the five – axis machines responsible for milling components ensure us even better precision, enabling a treatment of more sophisticated elements and considerably increased speed of the component's execution.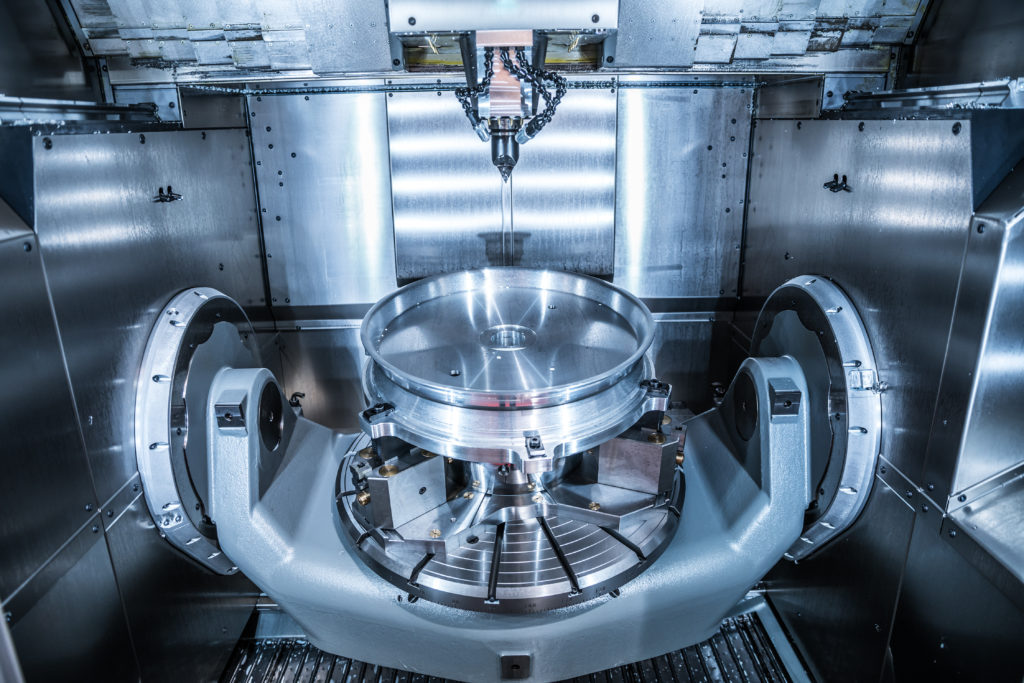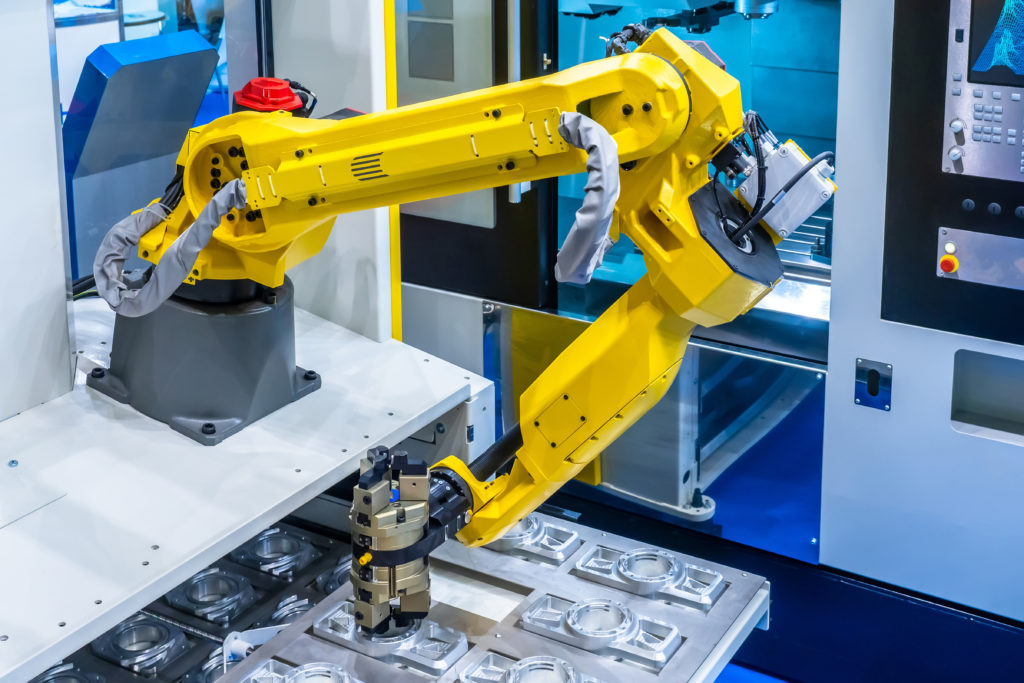 Robotization and Automatization of processes
Our company also offers customers solutions in the field of automatization and robotization of production. We design and manufacture special machines, production lines and automated positions. Our specialists design solutions, which are fitted individually to every client's need in order to optimize production cost and time, better ergonomics and work safety, as well as increase efficiency and quality of production.
These machines enable the combination of speed with reproducibility of the assembled and connected components. To create these components, we only need a file with 3D model, and we will ensure full execution, from CAD project to finished product.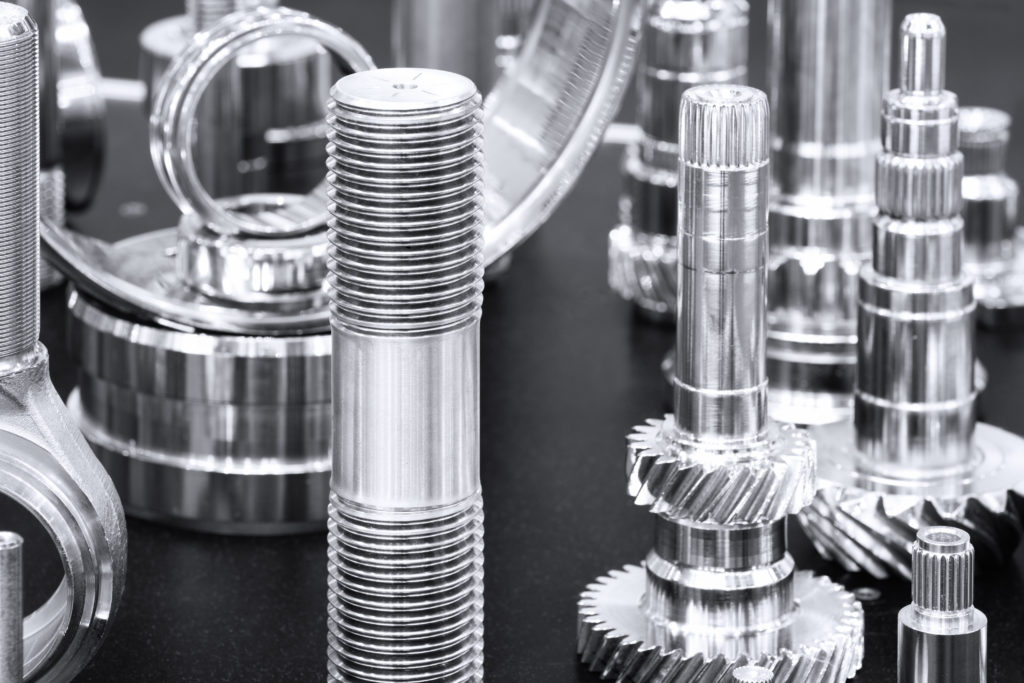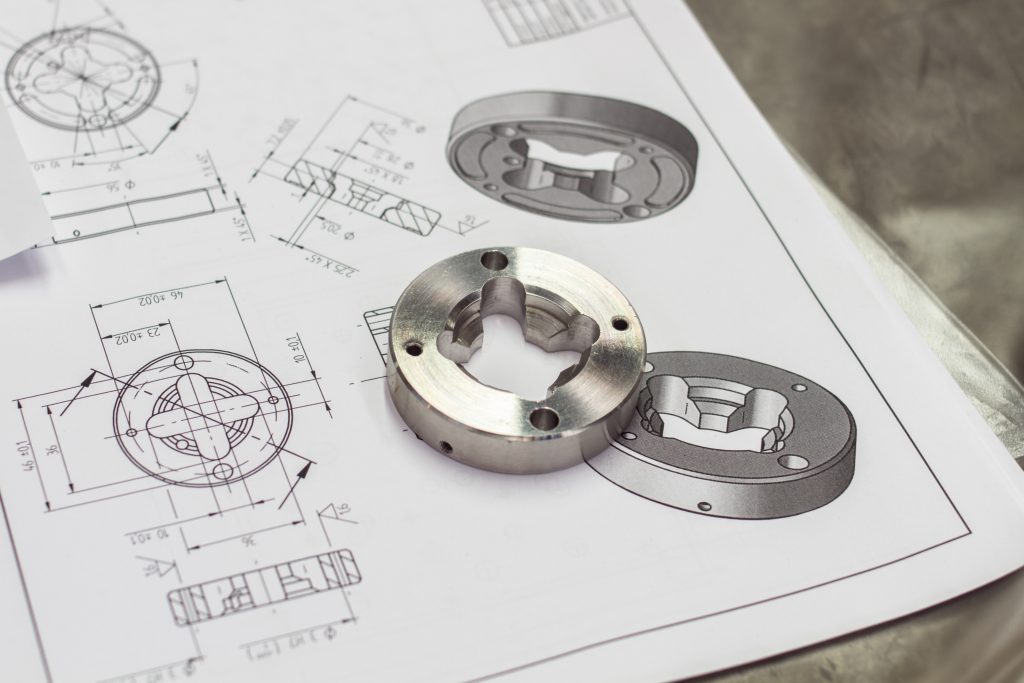 Professional engineering - technology office
Our engineering – technology office is where our well-qualified engineers realize most demanding projects. We put emphasis on professionalism by providing employee training courses, which continuously increase their qualifications.
By possessing all necessary equipment, we are able to carry out the welding process to fully execute your vision based on your 3D models. These products provide comfort, ergonomics and safety to your employees or work automation to your company.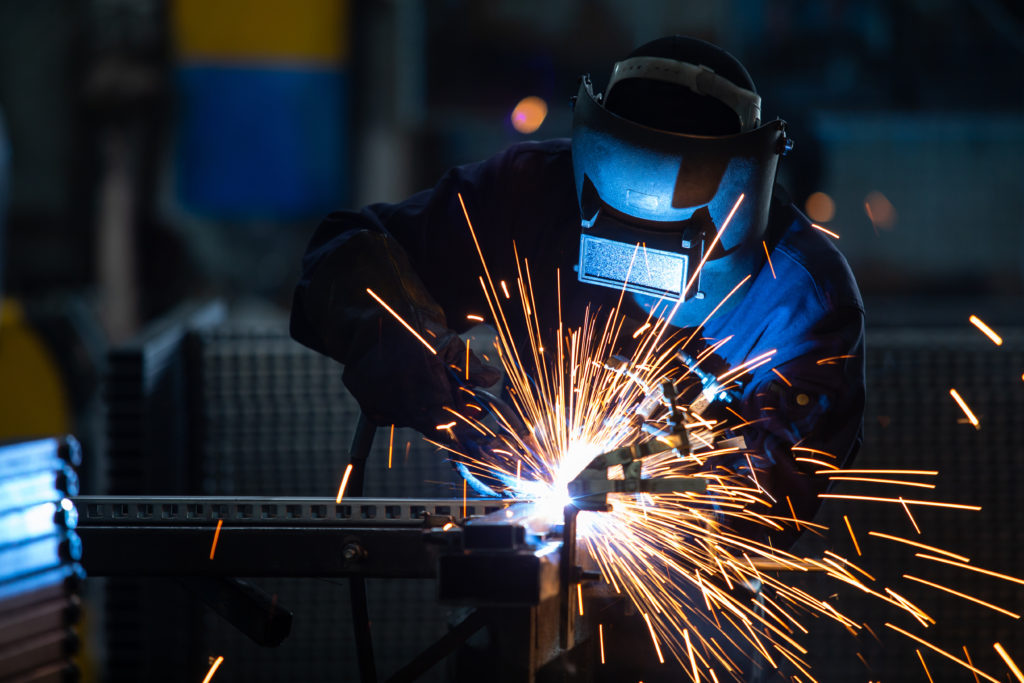 Big-sky thinking is our way of working. We are open to suggestions and we listen to our klients needs.